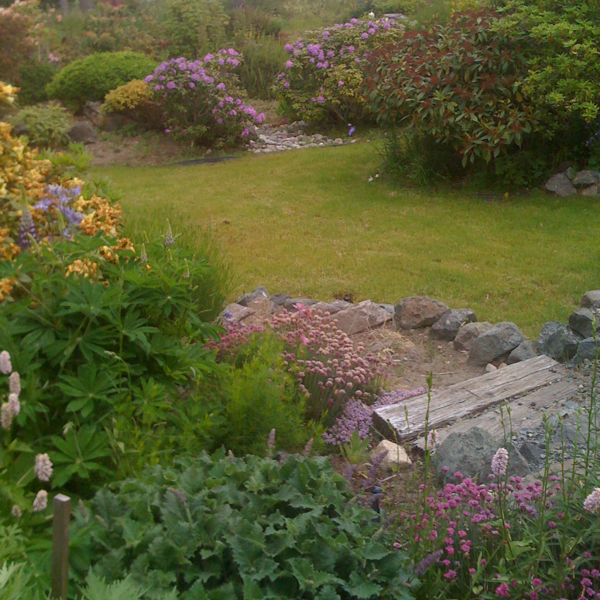 30 Days of Encouragement - Day Ten
by Gail Bowman
Are you living in fear today? Are you afraid that someone you love will die, or that you, yourself, will die or become sick or injured? Or that the mortgage will not get paid? Or that there will be no money for groceries? Stop that!
God is in charge. Not you! It is easy to live in fear, but God wants us to walk with Him in confidence that He is strong enough to take care of us. Living in fear is giving Satan control of your life. Take your life back today and live it with God. When, or if, your path takes a sudden turn, you will then be ready to be guided down the slope with your left hand firmly in Jesus' powerful right hand!
Matthew 6:26-27 "See the birds of the sky; they don't sow, neither do they reap, nor gather into barns. Your heavenly Father feeds them. Aren't you of much more value than they? Which of you, by being anxious, can add one moment to his life­span?"
2 Corinthians 12:9 But he said to me, "My grace is sufficient for you, for my power is made perfect in weakness."
---