Products for Immune Health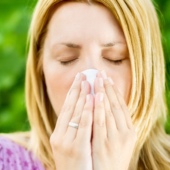 More than 50 years of research has confirmed that mushrooms are a unique class of natural therapeutics capable of addressing a wide range of health concerns, from immune support to liver health to respiratory support and more.
---
† Statements on this website have not been evaluated by the Food and Drug Administration. These products are not intended to diagnose, treat, cure, or prevent any disease, but rather are dietary supplements intended solely for nutritional use.