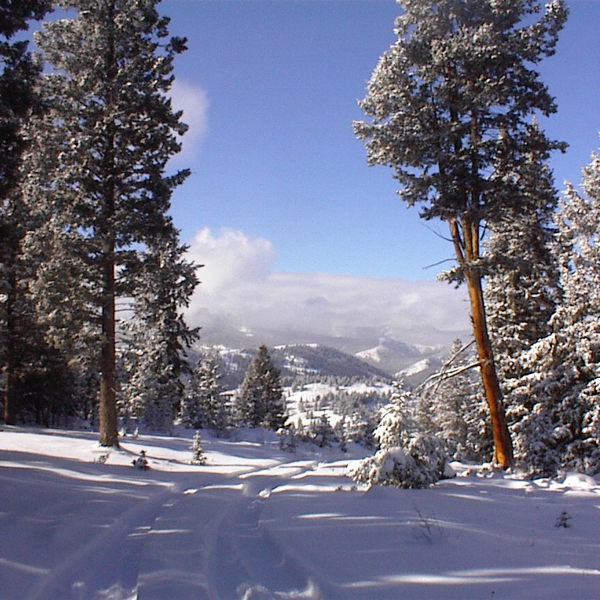 30 Days of Encouragement - Day Thirty
The path you are following leads home. Not only are you traveling the long path through life, with its joys, hardships, right turns and left turns, but you are heading for a wonderful home at the end of the road.
Yes, some valleys are so deep you may not have time to climb out. However, whatever you are going through right now, isn't the end of your story. It is simply part of the journey that leads to the right destination: an assured home in Heaven and eternal life with our Lord and Savior Jesus Christ. Home.
1Peter 1:3-4,6, 9
Praise be to the God and Father of our Lord Jesus Christ! In his great mercy he has given us new birth into a living hope through the resurrection of Jesus Christ from the dead, and into an inheritance that can never perish, spoil or fade – kept in heaven for you… In this you greatly rejoice, though now for a little while you may have had to suffer grief in all kinds of trials… you are receiving the goal of your faith, the salvation of your souls.
---