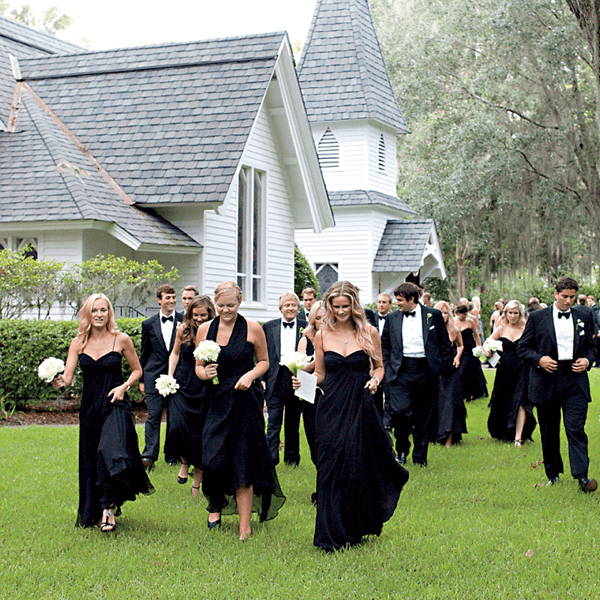 30 Days of Encouragement - Day Twenty-three
by Gail Bowman
If who you are is good enough for God, it should be good enough for the neighbors! Do you worry what people think of you? We all do that. The world wants to pour us into the same mold as everyone else. Wouldn't it be boring if we were all the same?
I recently went to a summer wedding wear­ing a bright orange dress, only to discover that everyone else was wearing black! Did I miss the memo? The Bible tells us that we don't have to be beautiful, or rich, or wear the same clothes as everyone else. Be your­self and enjoy the notoriety!
E.E. Cummings once said, "To be nobody but yourself in a world which is doing its best, night and day, to make you everyone else, means to fight the hardest battle any human being can fight; and never stop fighting."
Romans 12:4-6
Just as each of us has one body with many members, and these members do not all have the same function, so in Christ we who are many form one body, and each member belongs to all the others. We have different gifts, according to the grace given us.
---