NEW Golden Black Seed: Proven support for Maintaining healthy cholesterol, blood sugar, body weight & blood pressure—risk factors that when combined are known as Metabolic Health
Nature's Power Couple:  Formulated like no other, research proves that Black Seed & Turmeric's synergistic effects when combined together IMPROVES Body-Mass Index, Waist Circumference, Body Fat Percentage and REDUCES Lipids, fasting blood glucose, LDL Cholesterol, C-Reactive Protein and RAISED HDL Cholesterol with sustained use
Side Benefits, NOT Side Effects: Black Seed (Nigella) also supports memory, healthy attention span, alertness, overall cognition, healthy mood support and is clinically shown to reduce occasional anxiety and stress
Golden Black Seed has 10X the Thymoquinone of the leading cold-pressed black seed oil and is formulated with dual (supercritical & aqueous) extracts to deliver Black Seed's WHOLE plant profile
Non-GMO Project Verified, 100% Vegetarian, Gluten Free, Dairy Free, Soy Free, No Synthetic Fillers, Sugar Free, No Artificial Flavors or Colors, FDA & GMP compliant, 3rd-party tested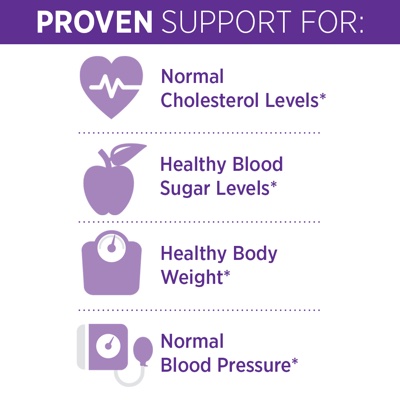 Almost 1 in 4 adults have metabolic health, but what is it exactly? Metabolic health is a significant health risk that involves measures of cholesterol, blood pressure, blood sugar & weight. New Chapter's NEW Golden Black Seed unleashes the synergistic benefits of two ancient superfoods, Black Seed and Turmeric, as a solution for the 21st century. New Chapter delivers a clinically matched dose of these two powerful herbs to help support people at risk for metabolic health: helping to maintain healthy cholesterol levels, blood sugar levels, body weight, and blood pressure. Black Seed has also been shown to support calm, including stress support, healthy mood support, memory support, alertness, and relief from occasional anxiety.